NSL Aerospace distributes aerospace adhesives and sealants. We also offer custom packaging and custom quantities. Our approach is always focused on the customer, wherever they are located in the world.
Our FAA-approved, NSL PMA Sealants lead the industry in innovation and have since we launched them in 2008. They are PRC/PPG sealant replacements with big benefits, including cost savings and shorter lead times. They are non-critical parts, providing the same quality to you but at a lower cost. Our PMA silicones are high-strength, acetoxy silicone RTV adhesives and alternatives to GE and Dow Corning silicones
Call us today with your questions about specifications, application, part names, manufacturer, and product behavior. We've got the answers you want!
We offer many value-added services, like custom packaging, quick turnaround, and an in-house lab for additional testing, above and beyond what is required.
We work with small maintenance shops, large corporations, and every variation in between, like MROs, airlines, OEMs, and chemical management companies.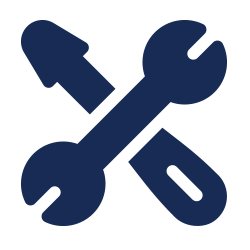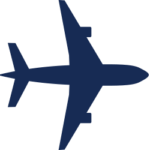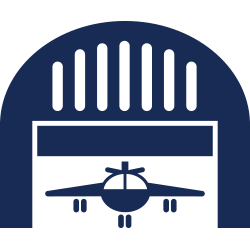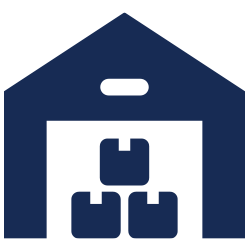 Whether you're military, private, or public sector, we're the vendor you want.



It's never "business as usual" at NSL Aerospace, and hasn't been since we started over 30 years ago. In 1989, our founder John Hunter gave us one primary mission: SERVICE FIRST.
Service first is our philosophy as a company and as people. We provide the best support possible at all times. That's how it began. That's how it continues to be.
For our employees and our environment, we are committed to following safe and responsible practices and procedures that keep our world and each other healthy.

For our fellow human beings, we remain committed, as a company and as individuals, to offering and encouraging service and support, both locally and worldwide.