Seamless, straightforward, and centered on the customer
At NSL Aerospace, we keep our focus on the customer experience. We make it easy to find exactly the solution you need, just when you need it. Our value-added services set us apart in the aviation industry. That's the way we started over 30 years ago, and it's how we continue today.
Custom packaging & bulk orders
Delayed releases & blanket orders
Short lead times & quick turnarounds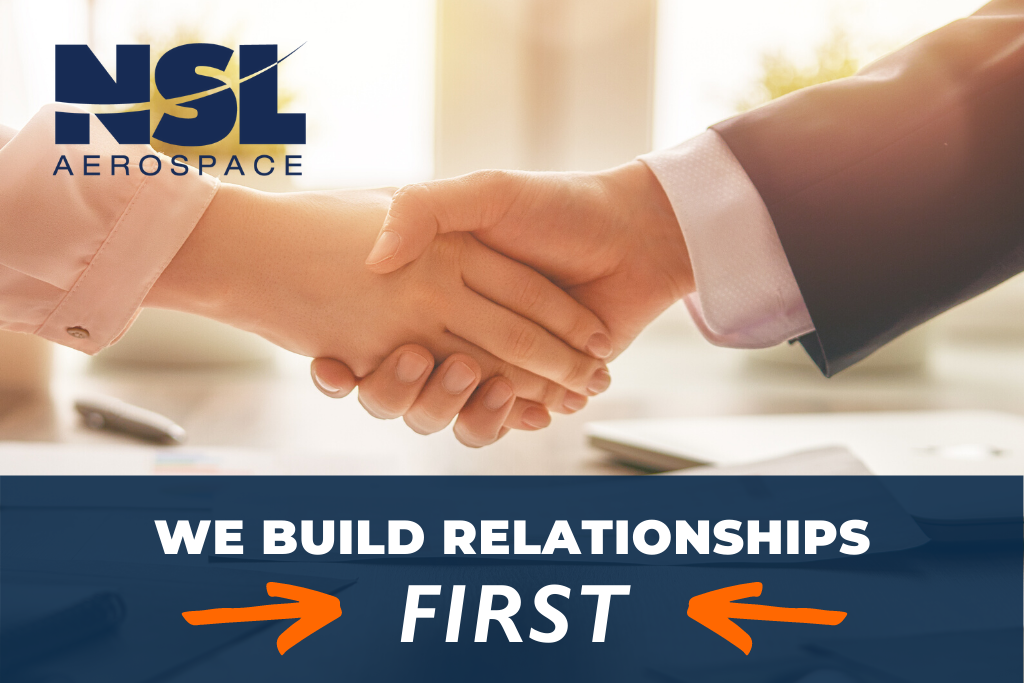 Customer-centric service
Every day, we work with domestic and international maintenance shops of all sizes. We work with large corporations like MRO, airlines, OEM, and chemical management companies. We're their problem solvers. We work with these customers to:
Answer technical product questions
Select the right sealant based on things like specification and application
Handle urgent orders
Custom packaging & bulk orders
We package sealants the way you want them. We do standard packaging: 2.5oz and 6oz semkits with standard fills, pints, quarts, gallons, and more. But we also do side-by-side cartridges, pre-mixed and frozen, custom semkit fills, 33-gram containers, and more.
Short lead times & quick turnaround
One of our biggest competitive advantages is our fast delivery speed. We keep high shelf life sealant in-house. We also stock pre-filled cartridges. That shortens our production time, and we're better prepared to deal with urgent orders.
Delayed releases & blanket orders
We support our customers regularly with delayed releases and blanket orders.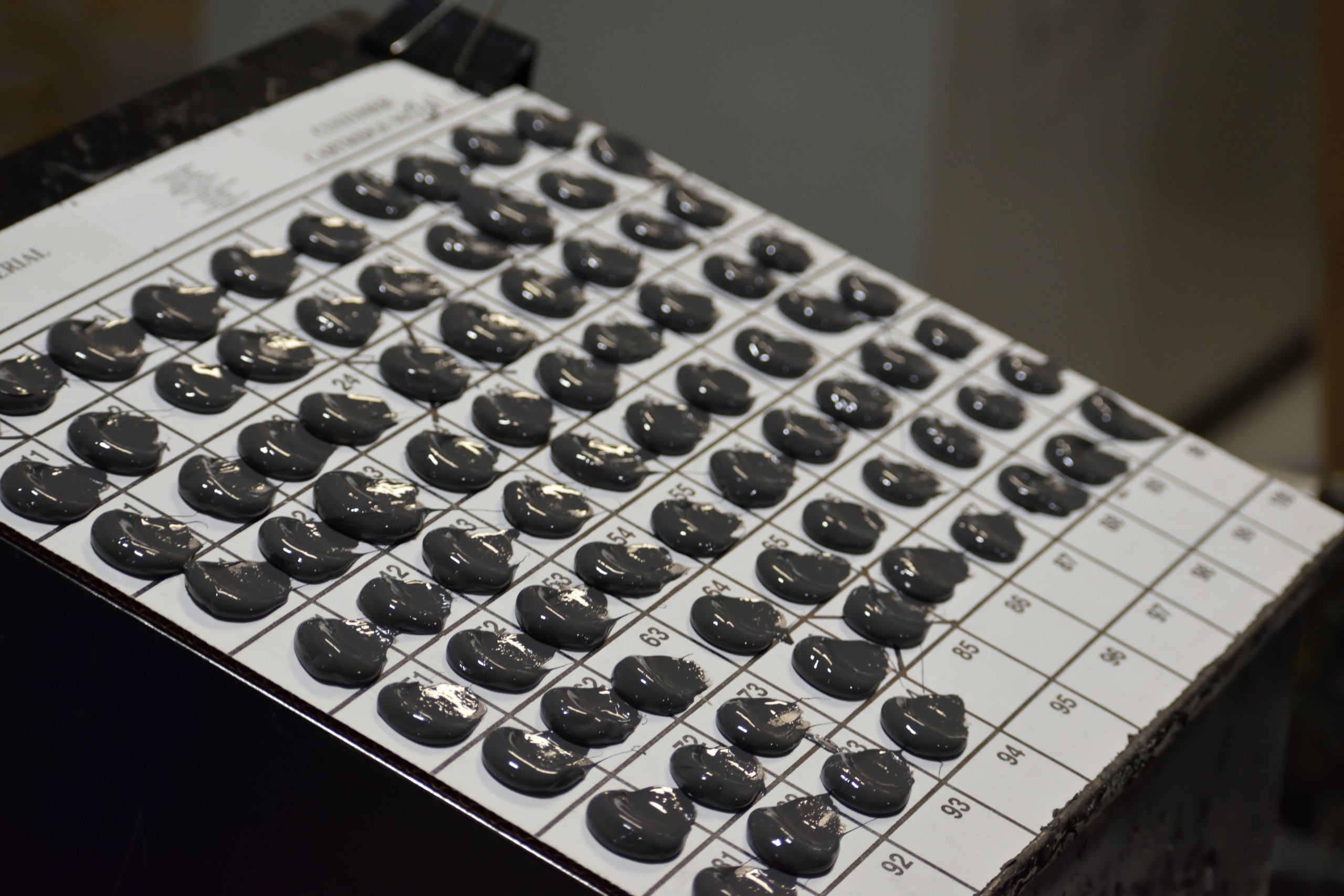 In-house lab
NSL Aerospace has an in-house lab and every NSL PMA part goes through a second round of additional testing, above and beyond what is required. We stand behind the quality of all our products. You can rest assured that they will perform to quality standards and specifications, meeting or exceeding expectations of fitness for use, performance, safety, and reliability. We accomplish this objective through a system of continuous improvement that includes total employee involvement.
Global reach
Companies around the world trust our aircraft sealants and adhesives. We assist our international customers with logistic, regulation, and documentation requirements. This helps to streamline the export process, including customs and shipping.