Your procurement partner
Many aerospace and aviation companies are facing difficult times with COVID-19 disrupting our industry. We are still going strong and want to be a trusted procurement partner for you in all situations. Supporting our customers is our most important value as a company and as people. Get in touch today.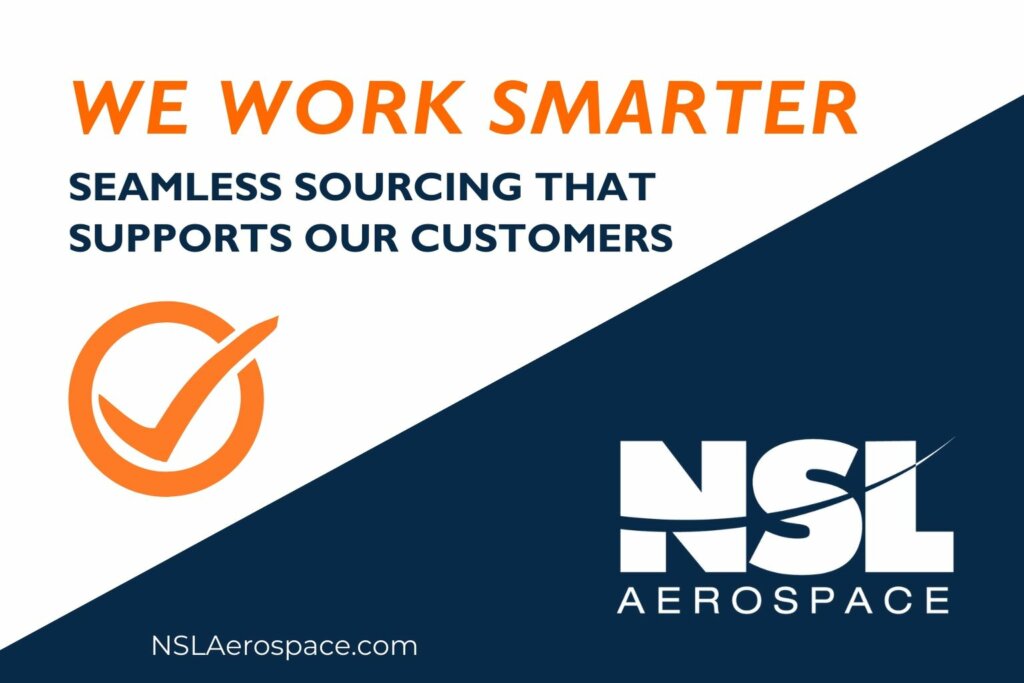 Speed of delivery
One of our biggest competitive advantages is our speed of delivery. Our PPG/ PRC replacement products arrive at your doorstep faster, and for products like Dapco D-Aircraft sealants, primers, and adhesives and NSL1422RC, NSL1440RC, and NSL890RC fuel tank sealants, our fulfillment is significantly faster.
International service
We find custom solutions to complex situations for our international customers. Short lead times, a quick turnaround, no expedite fee, our PMA sealants, and blanket order options are just part of the reason our customers choose NSL Aerospace. We also help our global customers with complex logistics, regulations, and documentation requirements. This streamlines the export-import process, including customs and shipping rules. Learn more on our International Page.
We work with smaller maintenance shops, large corporations, and every variation in between, like MROs, airlines, OEMs, and chemical management companies. We offer custom packaging and custom quantities with no minimums on orders.* We want to offer the best service to everyone.
*There are a small number of products that have mandated minimums by the manufacturer.