The 2023 ACPC Conference takes flight from August 18th to 20th in New York, New York. Save the date and plan to experience all of the excitement of ACPC 2023.
In its 66th year, the annual conference will take place in 2023 at the New York Marriott Marquis. The NSL Aerospace team will be in attendance and is looking forward to speaking with you at ACPC this year to answer all of your sealant questions!
What is the ACPC Conference?
The Air Carriers Purchasing Conference (ACPC) is an annual conference that brings together buyers and sellers of aviation goods and services. The conference offers aviation professionals unparalleled networking opportunities with an extensive business and social agenda.
With an emphasis on building connections between the Airline Purchasing Representatives and Supplier Company Representatives, attendees have the opportunity to ask questions, learn through professional development sessions, and develop knowledge for better-informed business decisions.
You can learn more about past conferences here.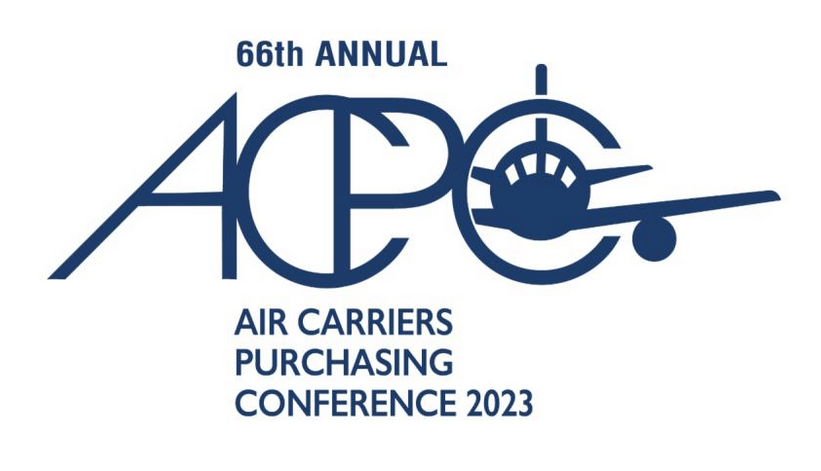 NSL Aerospace Will Be at ACPC
As the premiere PMA Sealants company in the aviation and aerospace industry, NSL Aerospace is thrilled to attend ACPC. Our PMA sealants and adhesives replace PPG & PRC sealants, as well as offer your company:
FAA-approved products for use on OEMs Boeing, Airbus, Embraer, and more
Faster lead times
A more affordable alternative to OEM sealants
Excellent performance and longevity
PMA replacements trusted by MROs and airlines worldwide
Why Attend ACPC 2023?
There are so many reasons to attend ACPC and experience the professional benefits of a high-quality aviation conference. With a unique structure, including networking forums, roundtables, and meet-and-greets, ACPC offers the following for industry professionals:
Invites collaboration with like minded industry professionals
Encourages industry-driven solutions
Access to professional development sessions on issues impacting the aviation industry
Casual meet and greet sessions and an atmosphere to create lasting professional relationships
Airline roundtable sessions for suppliers to meet with attendees
Promises life-long memories filled with fun and laughter
Plan Your ACPC 2022 Experience
Connect with NSL Aerospace at ACPC 2023
Stop by our booth to say hi or learn more about our aviation sealant and adhesive product catalog. We look forward to seeing you in August and enjoying a productive, memorable, productive conference in New York City.