The MRO Americas Conference 2022 takes off April 26-28, 2022. Mark your calendars and plan to join the largest aviation MRO event in the world! This is an exciting experience for the aviation industry. The conference will take place at the Kay Bailey Hutchison Convention Center in downtown Dallas, Texas.
We will be at BOOTH #5419 with:
Answers to your PMA sealant questions

Freshly-baked cookies

A raffle sign with amazing prizes!
We know how busy you'll be at the MRO, so, to save you time, we wanted to give you an opportunity to sign up early for our raffle. We're raffling off an Occulus Quest 2 and Dyson Supersonic Hair Dryer.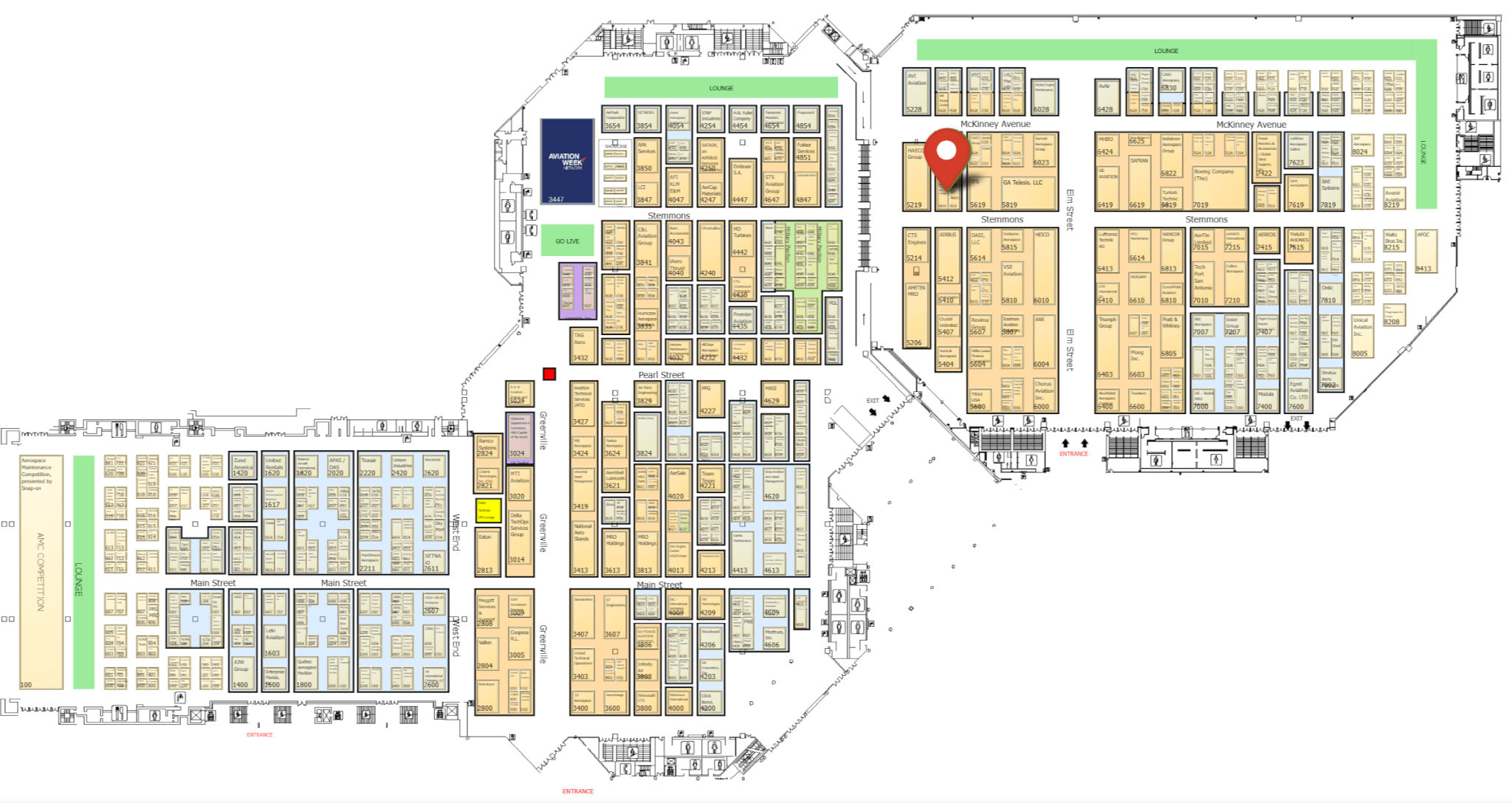 NSL Aerospace - Why Stop By Our Booth?
NSL Aerospace is the premiere PMA Sealants company in the aviation and aerospace industry. We pioneered PMA replacements for PPG & PRC sealants, which offer
A more affordable option for OEM sealants

Faster lead times

Optimal performance and longevity

FAA approved for use on OEMs Boeing, Airbus, Embraer, and more

Used by MROs and airlines worldwide
Why attend MRO Americas 2022?
The MRO Americas Conference draws attendees from all sectors, including airlines, OEMs, MRO service providers, leasing companies, aviation authorities, and regulators. It's one of the top 100 tradeshows in the United States and it encourages networking, relationship-building, and knowledge-sharing.
Want to learn more about the definition of MRO booth categories and see sample exhibitors? Check out our MRO categories guide!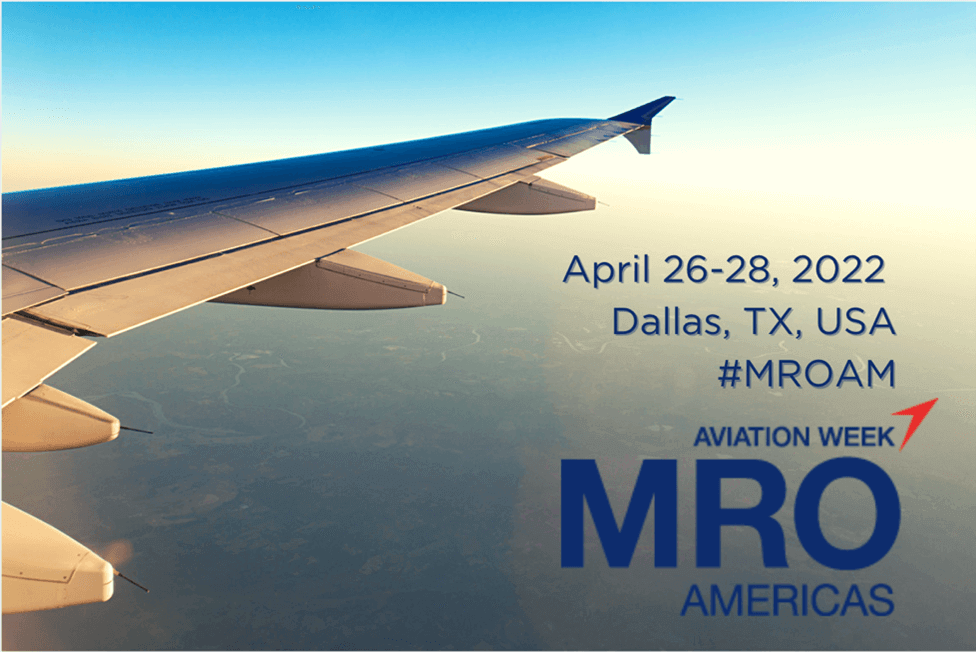 Attending the conference and expo offers many benefits, including:
Educational experiences, especially regarding exciting developments and trends

Networking with industry colleagues and peers

Meeting vendors new and familiar, as well as suppliers, and learning about the "new normal" business climate

Proudly representing your company and its unique expertise

Good times!
Plan Your Visit
The MRO Americas conference in 2021 was an important event, back in-person in Orlando, Florida, with a virtual option, too. It was important for the industry to have a headline event like this where they could connect and share strategies that helped during that extraordinary time. MRO Americas produced a video about the 2021 conference. See it below. Check out Aviation Week's Americas 2021 Post Show Report.