Aviation and Air Transportation in Brazil
Olá amigos e clientes!
Brazil is the largest country, both in terms of size and population, in South America. Aerospace and aviation make major contributions to the Brazilian economy, both before the pandemic and currently. For example, pre-2020, the air transport sector supported about 839,000 jobs worth US $18.8 billion, or 1.1% of the country's gross domestic product, according to the IATA. Many experts are hopeful that 2021 will be a year with recovery in the aviation sector. There are promising signs, like a new airline in June 2021, Itapemirim Transportes Aéreos.
NSL Aerospace remains a reliable partner in the South American aerospace and airline industry. We work with Brazilian airlines, OEMs, chemical management companies, and aircraft MROs of all sizes.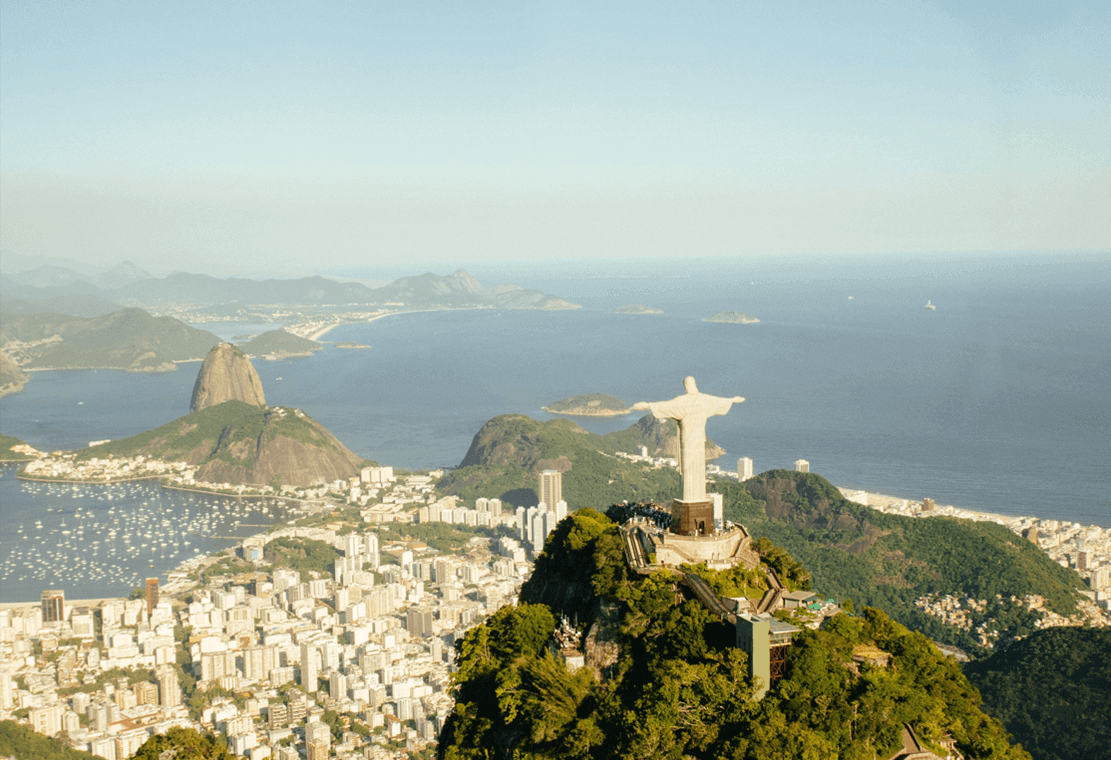 With a population of more than 211 million people, Brazil has a robust and diverse business environment.  Many are in the aviation and aerospace sector. NSL Aerospace ships aircraft sealants to these and many other cities in Brazil:
São Paulo
Rio de Janeiro
Salvador
Fortaleza
Belo Horizonte
Brasília Brazil
Curitiba
Manaus
Recife
Belém
Porto Alegre
Goiânia
Guarulhos
Campinas
Nova Iguaçu
Maceió
São Luís
Duque de Caxias
Natal
Teresina
São Bernardo do Campo
Campo Grande
Jaboatão
Osasco
Santo André
João Pessoa
Jaboatão dos Guararapes
Contagem
Ribeirão Preto
São José dos Campos
Uberlândia
Sorocaba
Cuiabá
Aparecida de Goiânia
Aracaju
Feira de Santana
Londrina
Juiz de Fora
Belford Roxo
Joinville
Niterói Brazil
São João de Meriti
Ananindeua
DID YOU KNOW? São Paulo-Guarulhos International Airport is the largest and busiest airport in Brazil. TAM Airlines (now under the LATAM Airlines Group as LATAM Airlines Brazil) is the biggest Brazilian airline, followed by GOL Airlines and Azul Brazilian Airlines.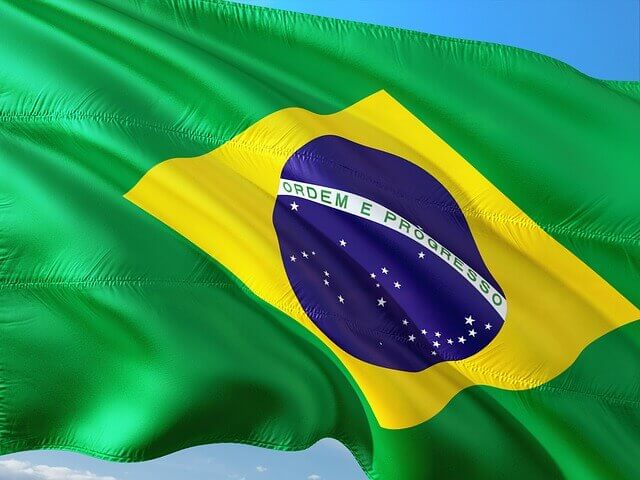 Buy Aircraft Sealants in Brazil
There are many reasons to choose NSL Aerospace as your international aerospace sealant distribution company. We ship directly to Brazil and offer help with logistic, regulation, and documentation requirements. This streamlines the export process, including customs and shipping. Get in touch with our International Sales Team experts today: