Aerospace Sealant Distribution and Repackaging Company for International Customers
In 2021, you need a dependable partner in the aerospace industry. For more than 31 years, NSL Aerospace has provided sealants for aircraft during good times and hard times. Our customers around the world trust our aircraft sealants and adhesives, including our FAA-approved replacements for PRC/PPG sealants. We work with airlines, OEMs, chemical management companies, and MROs of all sizes.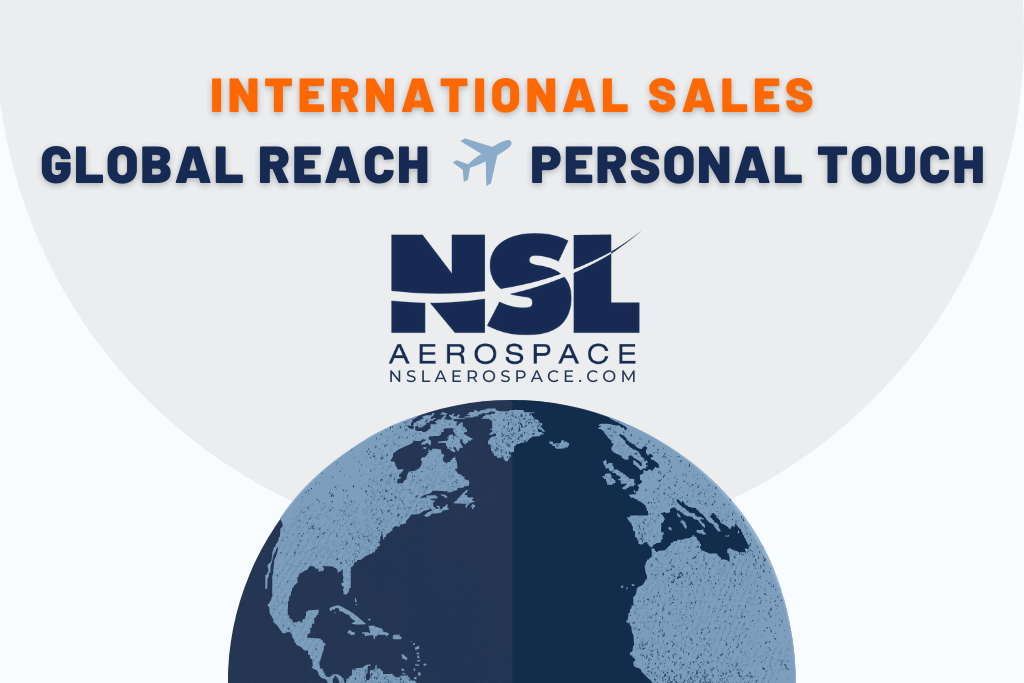 Repackaging | Distribution | Sourcing
Sealants for Aircraft & Adhesives for the Aerospace Industry
Repackaging | Distribution | Sourcing
Sealants for Aircraft & Adhesives for the Aerospace Industry
Quality in a service or product is not what you put into it. It is what the client or customer gets out of it.
- Peter Drucker
Why choose NSL Aerospace as your international aerospace sealant distribution company?
Customer service. We provide the highest level of service and support, no matter where you are located.

International requirements. We help our global customers with logistic, regulation, and documentation requirements. This helps to streamline the export process, including customs and shipping.

Custom solutions. Our experts are ready to help you. They bring years of experience to their work with international customers and have answers regarding your unique product requirements.

Custom packaging. How do you want your aviation sealant? We sell standard semkits, and also side-by-side cartridges, custom semkit fills, and more.

PMA experts. NSL PMA Sealants offer multiple benefits to our international customers. Those include an average 30-40% savings, improved product performance, and more. Read our Intro Guide to PMA Sealants to learn more.

Blanket order options. More convenient, easier process.

No expedite fee. We never nickel and dime you.

Quick turnaround. Because we keep our shelves stocked, we can get product to you faster.
We find custom solutions to complex situations for our international customers. Get in touch with our International Sales Team experts today:
Where are NSL Aerospace Customers?
Hello - Bonjour - Olá -  Nǐ hǎo - Merhaba - Hallo - Marhabaan - Hola - Kon'nichiwa - Hyālō - Sveiki - Geiá sou - Kamusta - Ciao