Aviation and Air Transportation in India
Bhārat Gaṇarājya
NSL Aerospace works with airlines, OEMs, chemical management companies, and aircraft MROs of all sizes throughout India. We are a dependable partner in the South Asian airline industry and aerospace industry. In 2020, the pandemic deeply impacted the aerospace and aviation market in India, which was employing more than 390,000 people and supporting another 570,000 more in the supply chain, according to the IATA. For example, in 2017, more than 158 million passengers flew on routes to, from, and within India, according to the IATA, a 15% increase over 2016. That number fell by half. But in 2021, experts are predicting a quicker-than-expected recovery, particularly among smaller air carriers.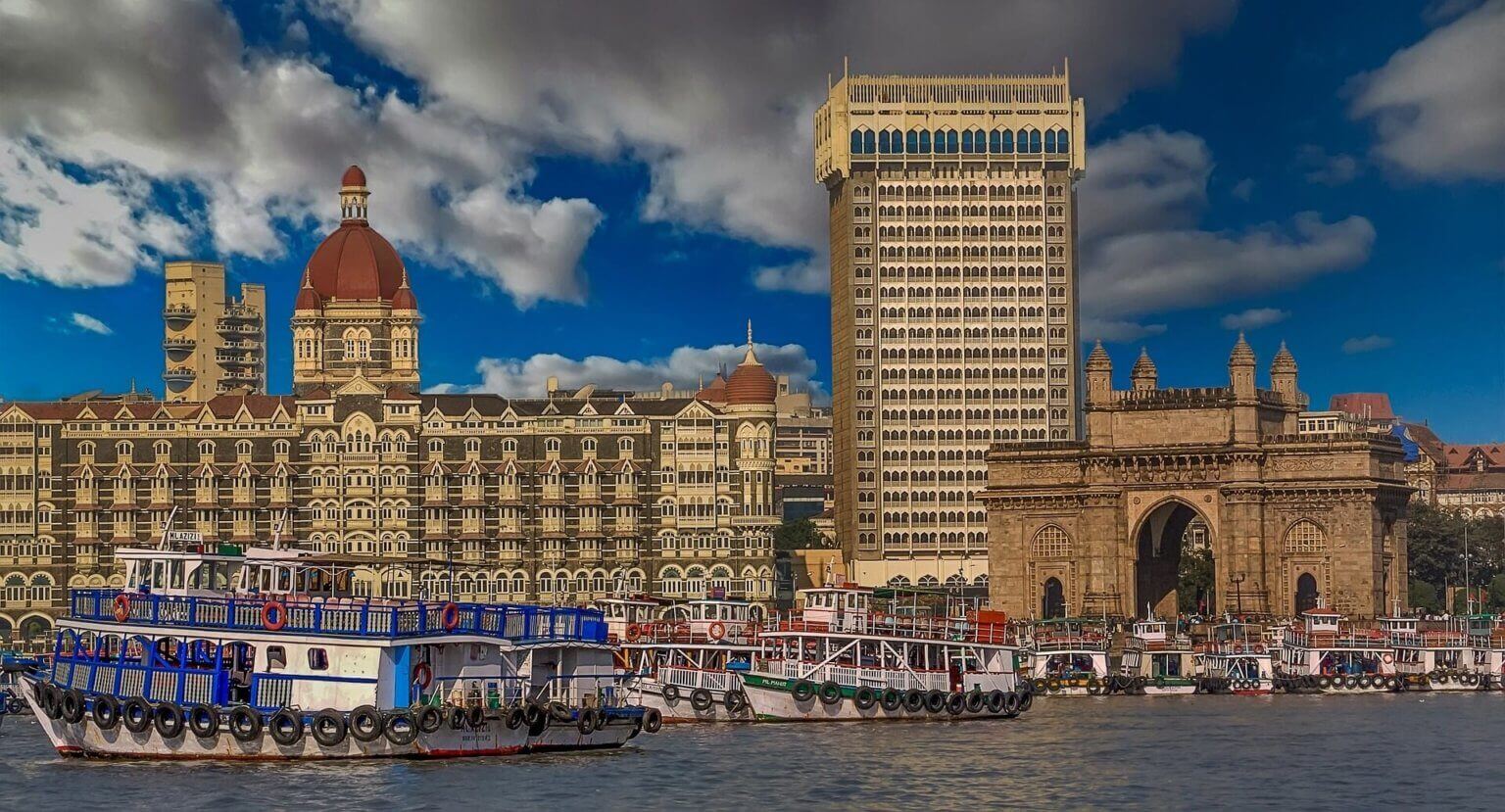 Air transport and aviation are hugely important in India, the world's second-most populous country in the world with more than 1.2 billion inhabitants. Before 2020, it was the fastest-growing aviation market in the world. The coming months will tell us a lot about how India will fare in the future.
You can buy aircraft sealants in India through NSL Aerospace on this website. Some interest has come from these and many other Indian cities:
Mumbai
Bengaluru
Hyderabad
Chennai
New Delhi
Ahmedabad
Kolkata
Pune
Surat
Gurugram
Indore
Raipur
Amritsar
Sahibzada Ajit Singh Nagar
Visakhapatnam
Jaipur
Coimbatore
Nagpur
Noida
Patna
Kanpur
Navi Mumbai
Lucknow
Chandigarh
Bhopal
Mysuru
Jodhpur
Faridabad
Vadodara
Kochi
Ludhiana
Rajkot
Bhubaneswar
Puducherry
Thiruvananthapuram
Nashik
Kozhikode
Ghaziabad
Agra
Ranchi
Kota
DID YOU KNOW? The birth of the aviation industry in India happened in 1932 with the set-up of Tata. Today, it is known as Air India and has grown from a fleet with one single-engine aircraft to over a hundred aircraft in 2020.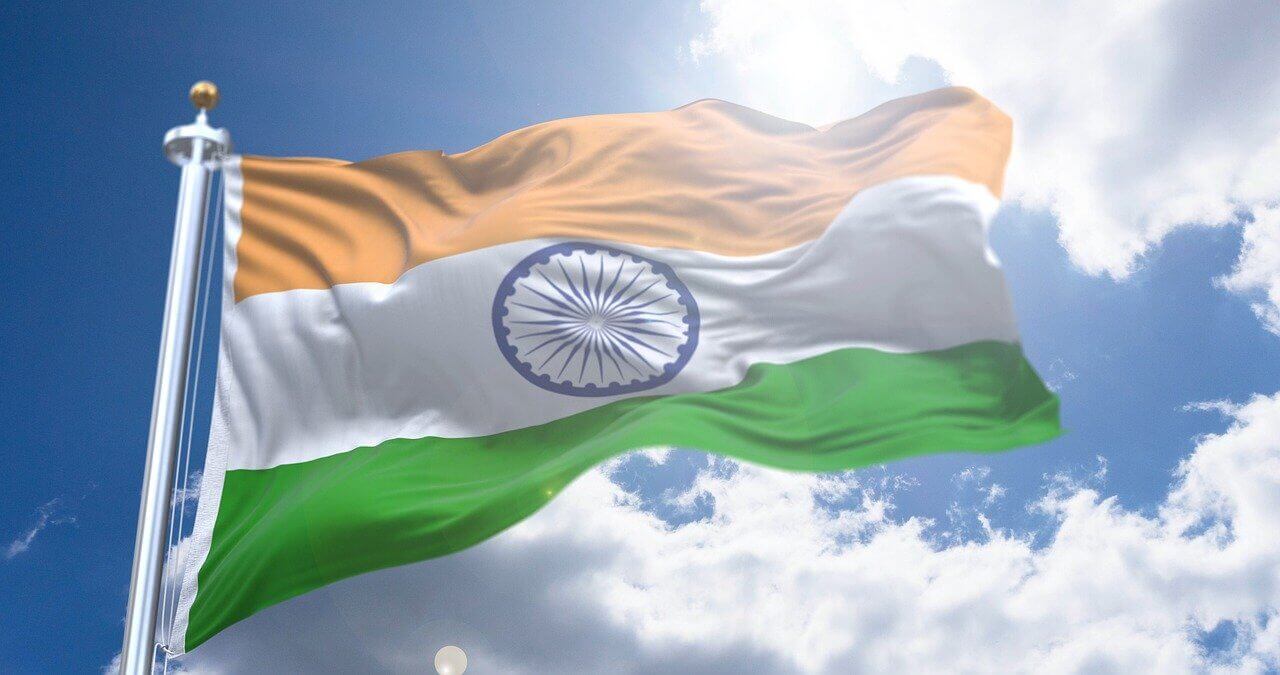 Buy Aviation Sealant Online in India
NSL Aerospace provides the highest level of service and support to our prospects and customers in India. We find custom solutions to complex situations. Get in touch with our International Sales Team experts today: