Aviation, air transportation, and aerospace in Mexico
Bienvenidos amigos y clientes
Mexico, officially the United Mexican States (Estados Unidos Mexicanos), is a country of more than 126 million people, making it the 10th most populous country in the world.
Aviation is a very important enabler of economic and social development in Mexico, both before 2020 and now. For example, pre-2020, the air transport industry, including airlines and their supply chain, were estimated to support US $24.1 million of GDP in Mexico. Spending by tourists supports a further US $13.3 billion of the country's GDP, totaling to US $37.4 billion, as reported by the IATA. North America is the largest market for passenger flows to and from Mexico, followed by Latin America and Europe. Many experts are hopeful that 2022 will be a year with further recovery in their aviation and aerospace sector.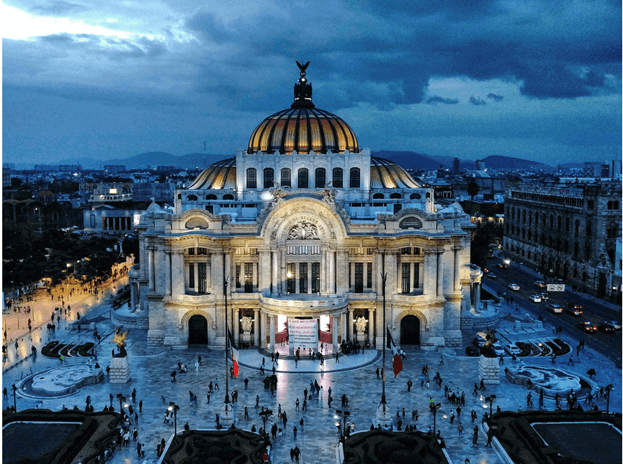 NSL Aerospace remains a reliable partner in the North American aerospace and airline industries. We work with Mexican airlines, OEMs, chemical management companies, and aircraft MROs of all sizes.
Aviation and Air Transportation in Mexico
Mexico has a diverse business environment throughout its 761,610 square miles, 31 states, and Mexico City.  Many are in the aviation and aerospace sector. NSL Aerospace ships aircraft sealants to these and many other cities in Mexico:
Mexico City
Tijuana
Ecatepec
León
Puebla
Cuidad Juárez
Guadalajara
Zapopan
Monterrey
Ciudad Nezahualcóyotl
Chihuahua
Mérida
Naucalpan
Cancún
Saltillo
DID YOU KNOW? In January of 1910, the Mexican aviation pioneer, Alberto Braniff Ricard, flew about a half kilometer on board a French-manufactured plane. Though the event is disputed in Brazil, many believe this to be the first flight in the history of Latin American aviation.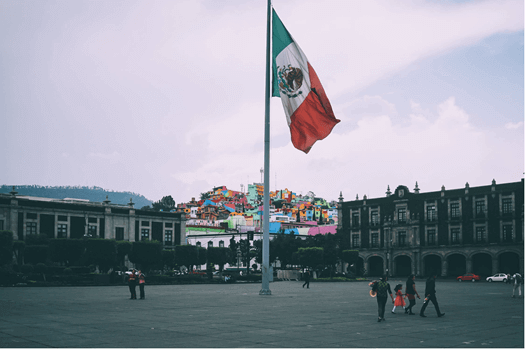 Buy Aircraft Sealants in Mexico