Aviation, Aerospace, and Air Transportation in the United Kingdom
The United Kingdom of Great Britain and Ireland is a sovereign state located off the northwestern coast of continental Europe. The U.K. includes the island of Great Britain, the northeastern part of the island of Ireland, and many smaller islands within the British Isles. The capital is London, an urban area with a population of 10.3 million.
Aerospace and aviation make major contributions to the British economy, both before the pandemic and currently. For example, pre-2020, the air transport sector supported about 1.6 million jobs worth US $120 billion, or 4.5% of the country's gross domestic product, according to the IATA. Many experts are hopeful that 2021 will be a year with recovery in the aviation and aerospace sectors there.
NSL Aerospace remains a reliable partner in the British aerospace and airline industry. We work with U.K. airlines, OEMs, chemical management companies, and aircraft MROs of all sizes.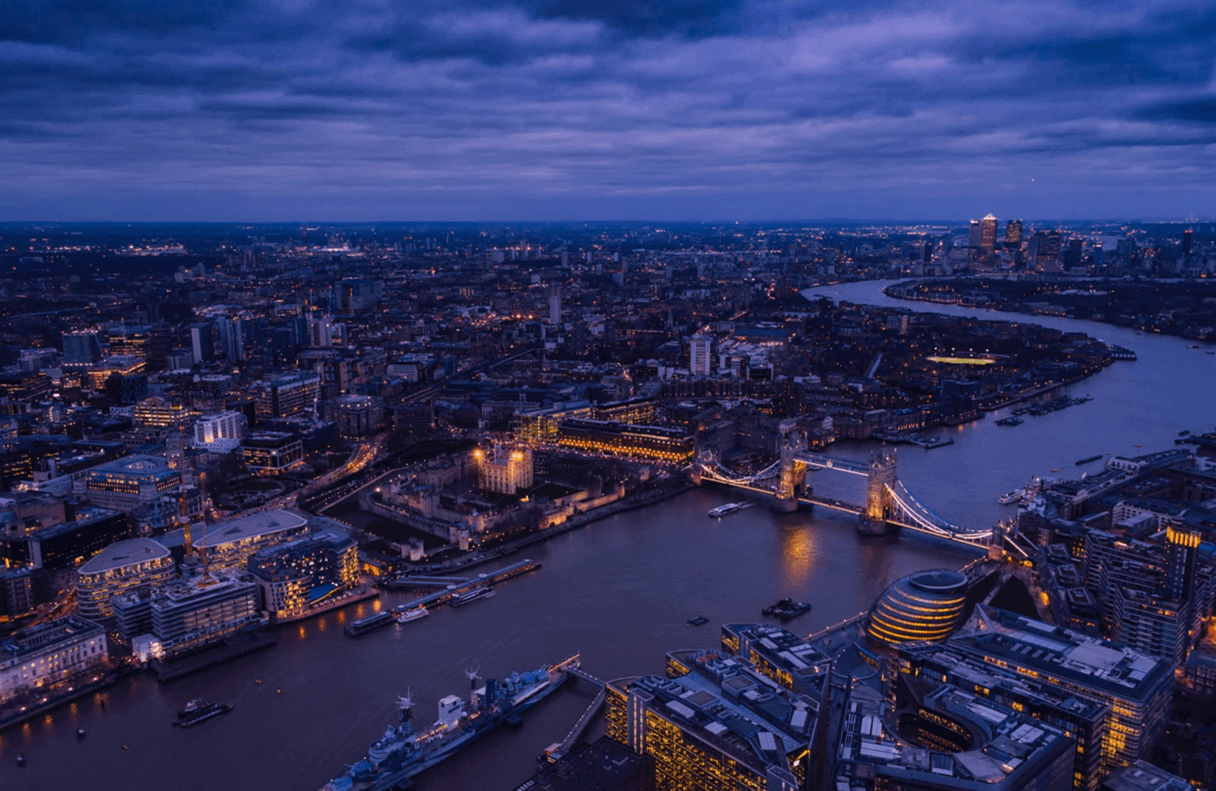 The United Kingdom has a robust and diverse business environment.  Many are in the aviation and aerospace sector. NSL Aerospace ships aircraft sealants to these and many other cities in the U.K.:  Greater London, Greater Manchester, West Midlands, West Yorkshire, Greater Glasgow, and Liverpool.
DID YOU KNOW? The top five busiest direct flight arrivals are Spain, Germany, Ireland, France, and Italy. The busiest airports are London Heathrow, London Gatwick, London Stansted, Manchester, and London Luton.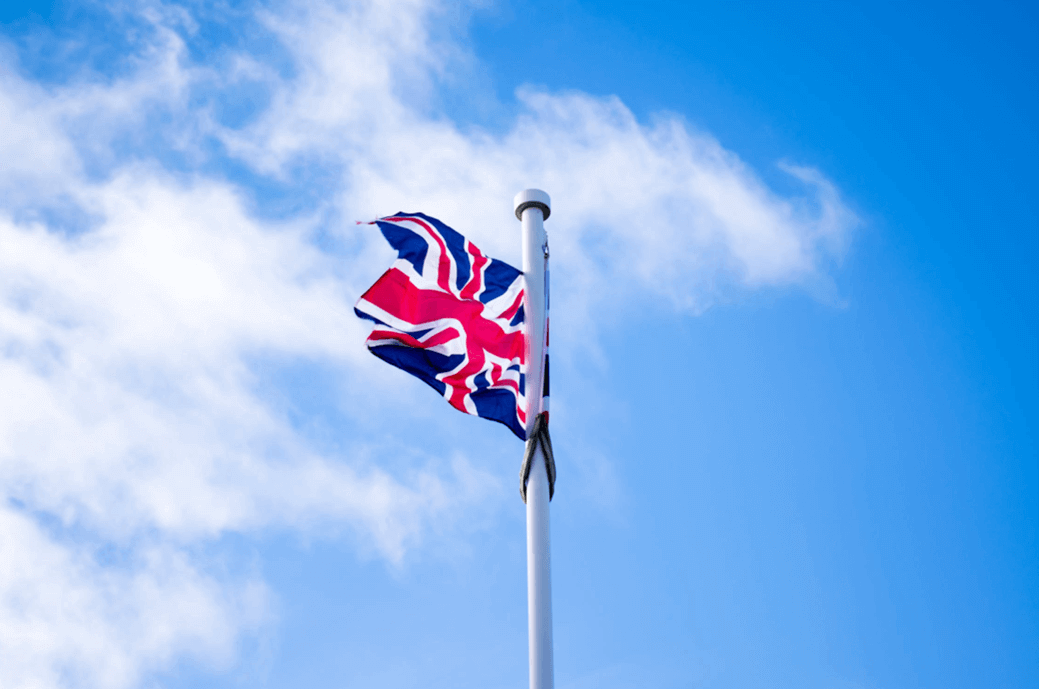 Buy Aircraft Sealants in the U.K.
There are many reasons to choose NSL Aerospace as your international aerospace sealant distribution company. We ship directly to the U.K. and offer help with logistic, regulation, and documentation requirements. This streamlines the export process, including customs and shipping. Get in touch with our International Sales Team experts today: