Aviation and Air Transportation in Vietnam
Xin chào bạn bè và khách hàng
Vietnam, officially called the Socialist Republic of Vietnam, is located in Southeast Asia. With a population of over 96 million inhabitants, making it the world's sixteenth-most populous country. Its capital is Hanoi and its largest city is Ho Chi Minh City (Saigon), both of which are served by NSL Aerospace.
Aerospace and aviation make major contributions to the Vietnamese economy, both before the pandemic and currently. For example, pre-2020, the air transport sector supported about 2.2 million jobs worth US $12.5 billion, or 5.2% of the country's gross domestic product, according to the IATA. Many experts are hopeful that 2021 will be a year with recovery in the aviation sector.
NSL Aerospace remains a reliable partner in the Southeast Asian aerospace and airline industries. We work with Vietnamese airlines, OEMs, chemical management companies, and aircraft MROs of all sizes.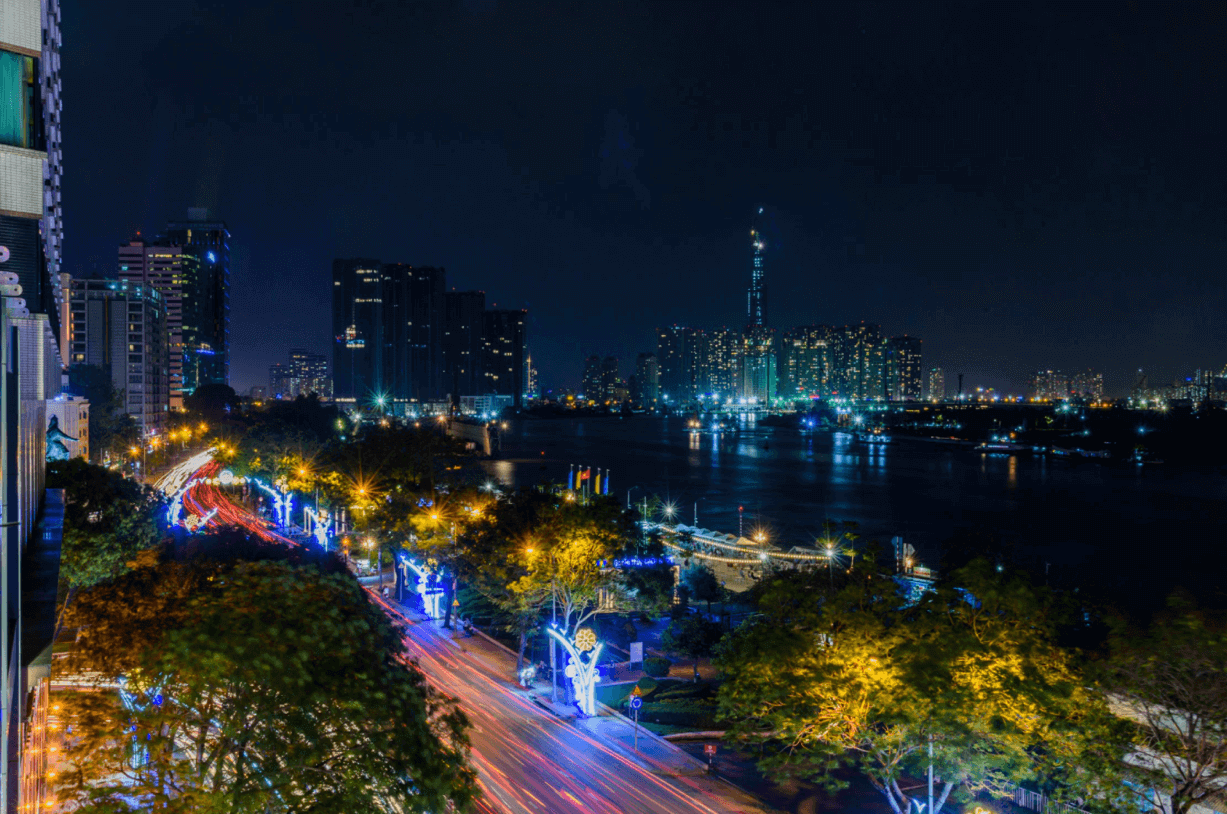 Vietnam offers a diverse business environment. Many are in the aviation and aerospace sector. NSL Aerospace ships aircraft sealants to these and many other cities in Vietnam: Ho Chi Minh City, Hoi Ann, Hue, Ha Long Bay, and Hanoi.
DID YOU KNOW? Vietnam's busiest airport is Ho Chi Minh City Tan Son Nhat Airport, followed by Hanoi Noi Bai Airport and Da Nang Airport. The main airlines in Vietnam are flag carrier Vietnam Airlines and low-cost carriers VietJet Air, Pacific Airlines, and Bamboo Airways.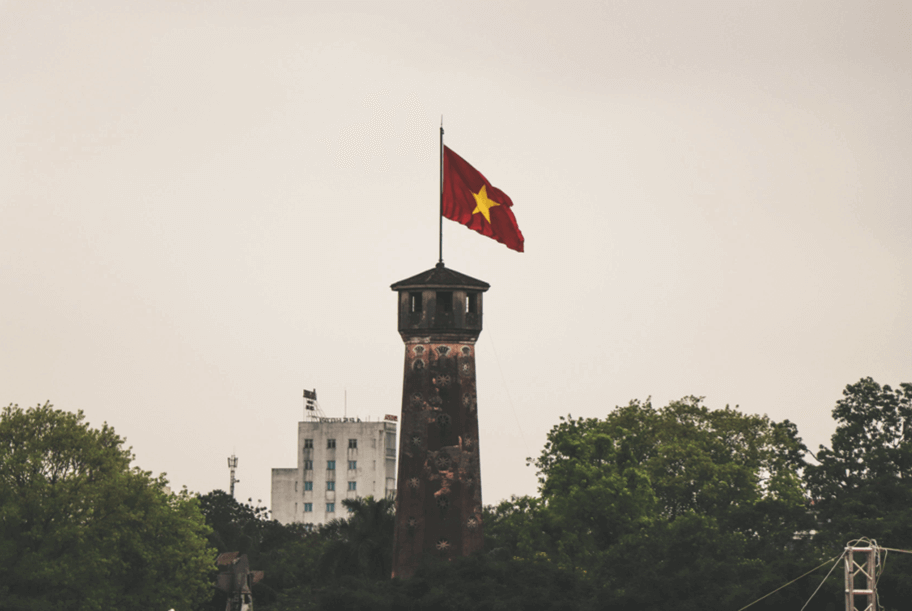 Buy Aircraft Sealants in Vietnam