Aviation and Air Transportation in South Korea
Aviation makes a major contribution to the South Korean economy. The country has an extensive route network and South Korea Incheon International Airport (ICN) is the largest airport in South Korea and the primary airport serving Seoul. South Korea has two major passenger air carriers: Korean Air and Asiana Airlines. The Korea Transportation Safety Authority (KOTSA) is the transportation safety authority of the government of South Korea - which is responsible for air traffic safety and standards.
After a difficult 2020, the South Korean aviation sector is showing positive signs of recovery in 2021. In fact, according to CAPA, the entire Asia Pacific region is seeing upward trends in all key aspects of the market.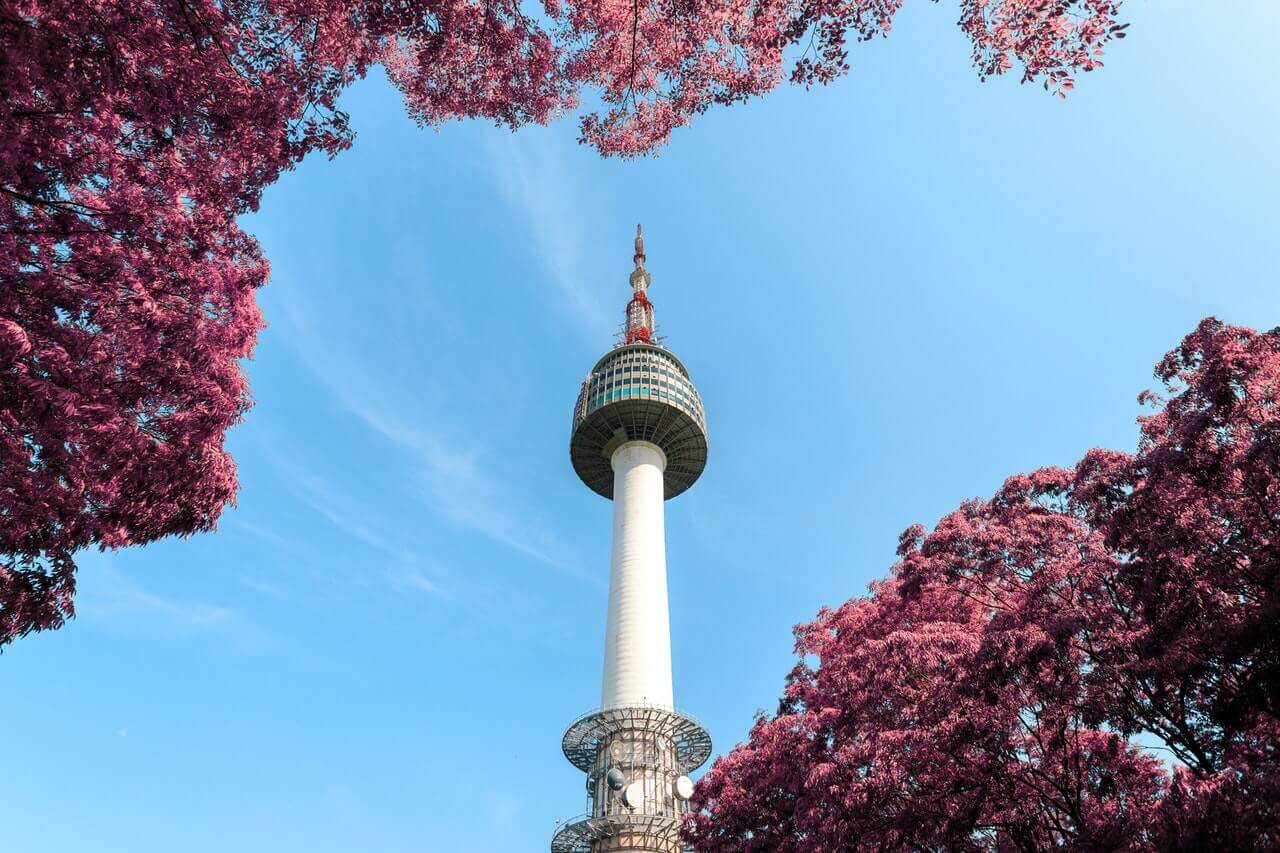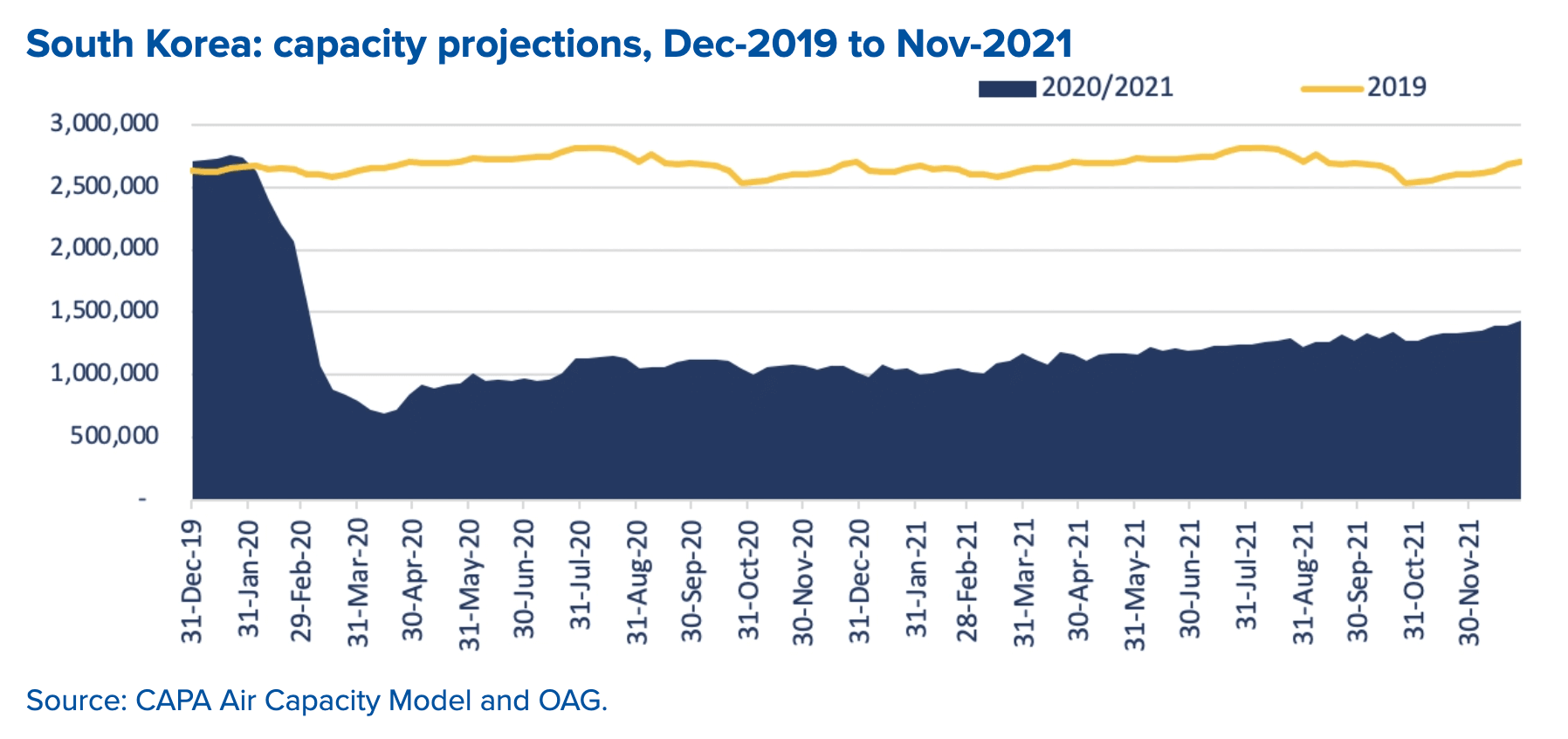 NSL Aerospace works with South Korean airlines, OEMs, chemical management companies, and aircraft MROs of all sizes. We are a reliable partner in the Asia Pacific airline industry and aerospace industry. If you want to buy aviation sealant in South Korea, we hope you will navigate to other pages on this website to learn more. We are here to help!
NSL Aerospace delivers aviation sealants to South Korea. Some interest has come from these and many other South Korean cities:
Seoul
Busan
Incheon
Daegu
Daejeon
Gwangju
Suwon
Ulsan
Changwon
Goyang
Yongin
Seongnam
Bucheon
Cheongju
Ansan
Jeonju
Cheonan
Namyangju
Hwaseong
Anyang
Gimhae
Pohang
Pyeongtaek
Jeju
Siheung
Uijeongbu
Gumi
Paju
Gimpo
Jinju
Gwangmyeong
Wonju
Asan
Gwangju
Iksan
Yangsan
Gunpo
Chuncheon
Gyeongsan
Gunsan
Yeosu
Suncheon
Gyeongju
Geoje
Mokpo
Gangneung
Osan
Chungju
Icheon
Yangju
Sejong
Anseong
Buying Aircraft Sealants in South Korea
NSL Aerospace provides the highest level of service and support to our prospects and customers in South Korea. We find custom solutions to complex situations. Get in touch with our International Sales Team experts today: