Aviation, Air Transportation, and Aerospace in Turkey
Merhaba arkadaşlar ve müşteriler
Turkey, officially The Republic of Turkey, is a country of more than 83 million people in a country straddling Western Asia and Southeast Europe. Its capital is Ankara while its largest city is Istanbul, whici serves as one of the largest aviation hubs in the world. Istanbul has two international airports (see sidebar) and the top five busiest air cargo routes are Germany, United States, Saudi Arabia, United Arab Emirates, and the Netherlands.
Aerospace and aviation make major contributions to the Turkish economy, both before the pandemic and currently. For example, pre-2020, the air transport sector supported about 1 million jobs worth US $44.8 billion, or 5.2 % of the country's gross domestic product, according to the IATA. Many experts are hopeful that 2021 will be a year with recovery in their aviation sector.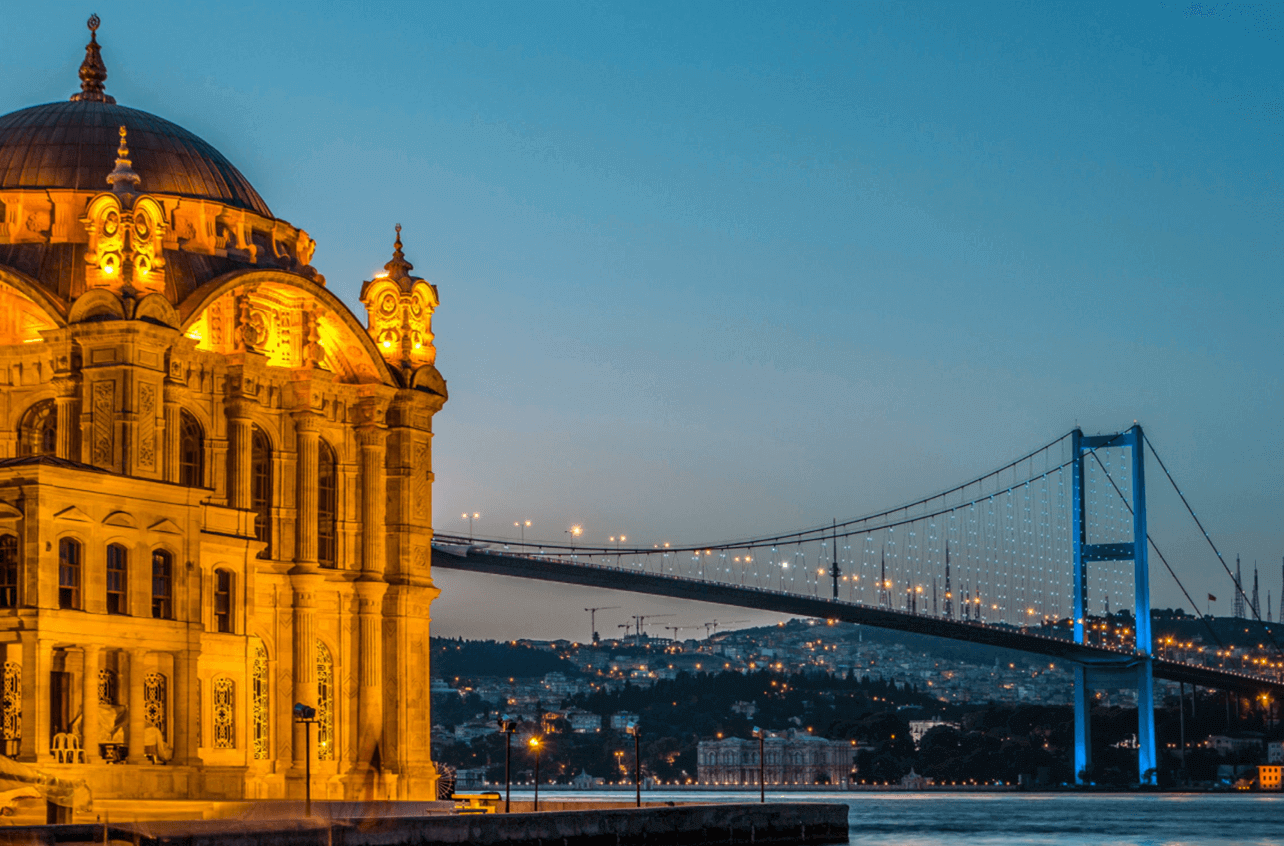 NSL Aerospace remains a reliable partner in the Western Asian and Southeastern Europe aerospace and airline industries. We work with Turkish airlines, OEMs, chemical management companies, and aircraft MROs of all sizes.
Turkey has a robust and diverse business environment.  Many are in the aviation and aerospace sector. NSL Aerospace ships aircraft sealants to these and many other cities in Turkey:  Ankara, Istanbul, Antalya, Izmir, and Göreme.
DID YOU KNOW? Atatürk International Airport in Istanbul is the busiest airport in Turkey, serving 64.1 million passengers in 2017, the most recent year for which data is available. Sabiha Gökçen International Airport, also in Istanbul, served 31.3 million that same year.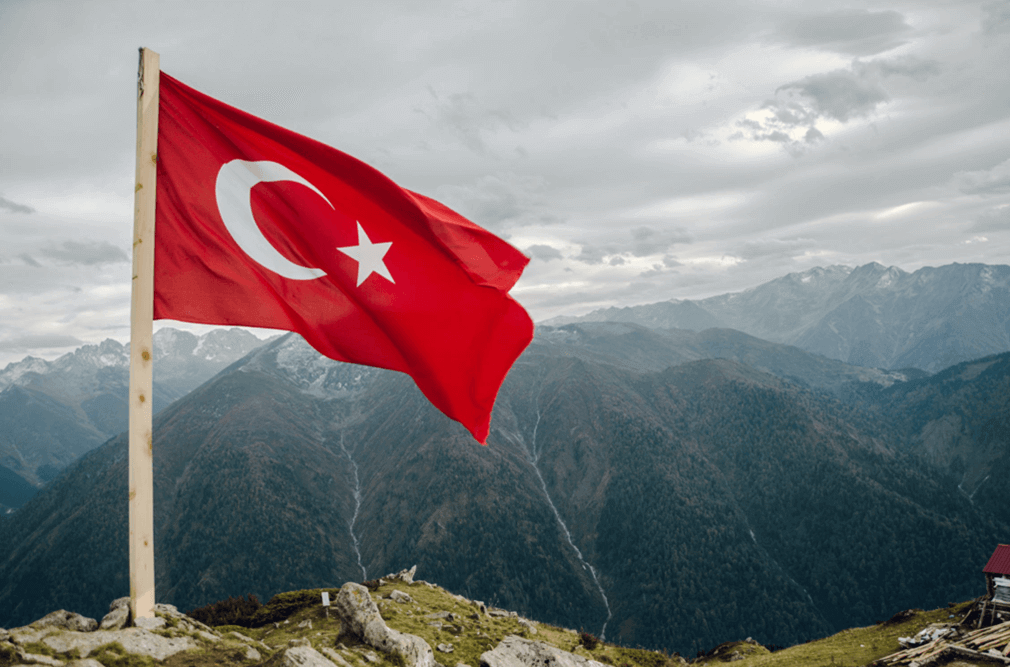 Buy Aircraft Sealants in Turkey